Future Artists arrive at the Edinburgh Fringe Festival 2023 – with Please Love Me and Tartan Table Tops D+D adventure 'The Never Ending Quest'
by Rob H
We're back! Future Artists, proud recipients of an Off-Fest Nomination in 2021, return to Edinburgh for the 3rd straight year. Our very own Mark Ashmore is leading us into two electrifying productions.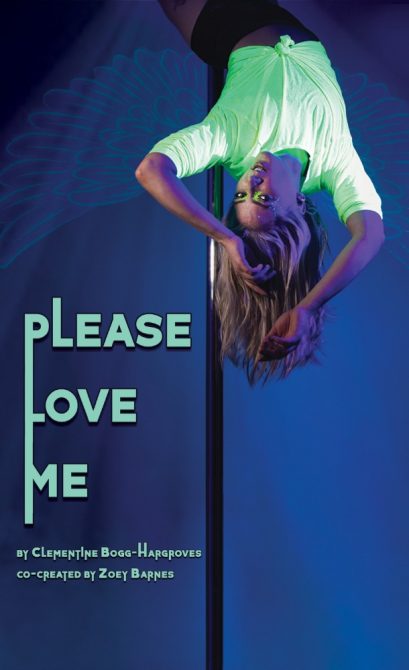 We're kicking things off at the Pleasance, a place we've been proud to call home for the past three years. This time, we're bringing you 'Please Love Me', the sequel to the hit comedy Skank – both treasures from our repertoire. This new one-woman show, masterminded by Clementine Bogg Hargroves, runs from August 2nd through 26th, 2023.
Catch a sneak peek here and grab your tickets here
"I felt this pressure to be sexy from the second I got tits. And then the f*ckers didn't even grow that much."
Straight from the brains behind Skank (The Times' Critics' choice for the 2021 Edinburgh Fringe and OffFest nominee), this show promises pole dancing, original music, and a journey into the life of a teenager exploring love, heartbreak, and her own identity. Are you up for some philosophical debates set to clubland classics?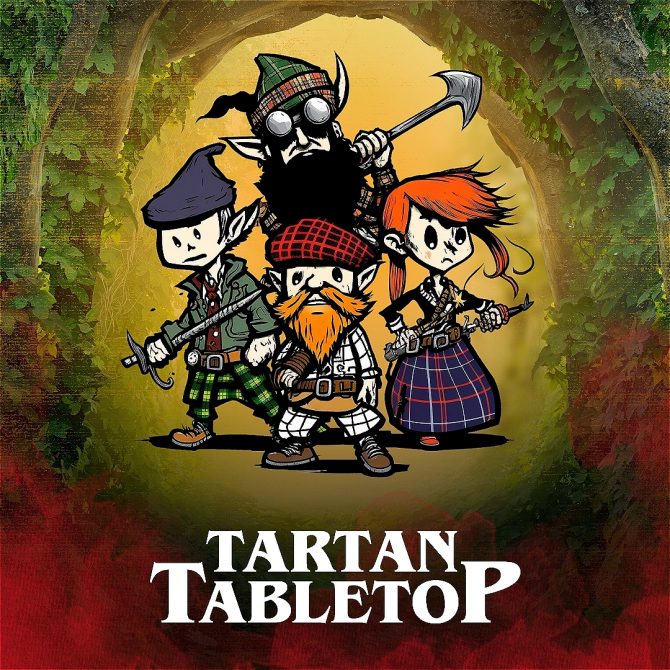 But that's not all! We're also serving up a Dungeons and Dragons adventure like no other – Tartan Tabletop's 'The Never Ending Quest'. Mark your calendars; this show must end on August 27th.
Check out more details here
'The Never Ending Quest' started off on the free Fringe last year and now makes its full-fledged debut. This riotous D&D podcast team guarantees laughter, camaraderie, geeky gags, and special guest comedians. And remember, we embrace the unexpected – so forget about the plot and just enjoy the ride! Follow our hashtag #HaveyouseenNoblin for updates on our escapades!
Stay connected with us on Facebook (/FutureArtists), Twitter (@Futureartists), and Instagram (/Future_Artists) – we've got a lot more to share.
Share this