How to launch a creative start up – by Future Artists
by Asha
BOOK HERE http://thecreativeentrepreneurguide.eventbrite.com/ 
Future Artists is an award winning independent film company and distributor – and a powerful network of collective thinkers, artists and collaborators.
Future Artists have also created a venue, produced and distributed a series of feature films, set up a creative co-op and are now preferred suppliers to Channel 4 and M&C Saatchi.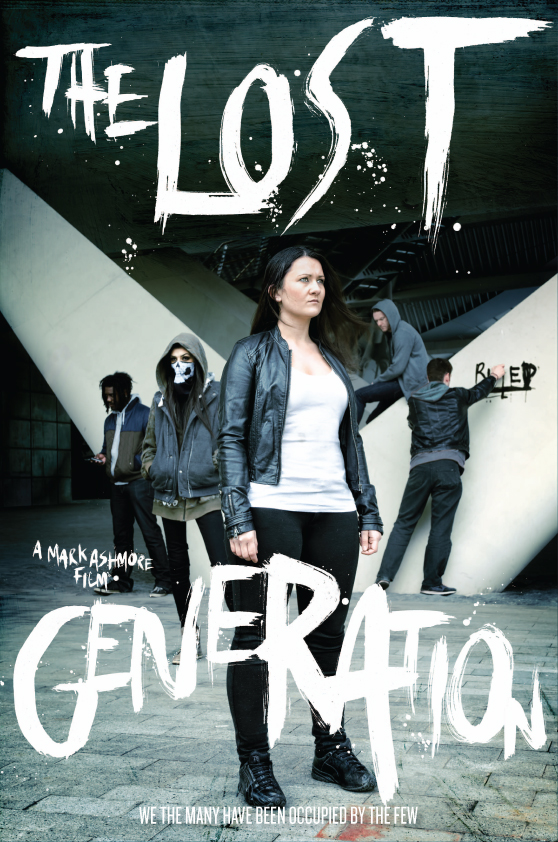 Future Artists are the winner of the 2012 Dynamo Doc award for best film 'Invisible circus : no dress rehearsal' and the GQ Magazine Pub of the North accolade in 2012 for 'The Black Lion'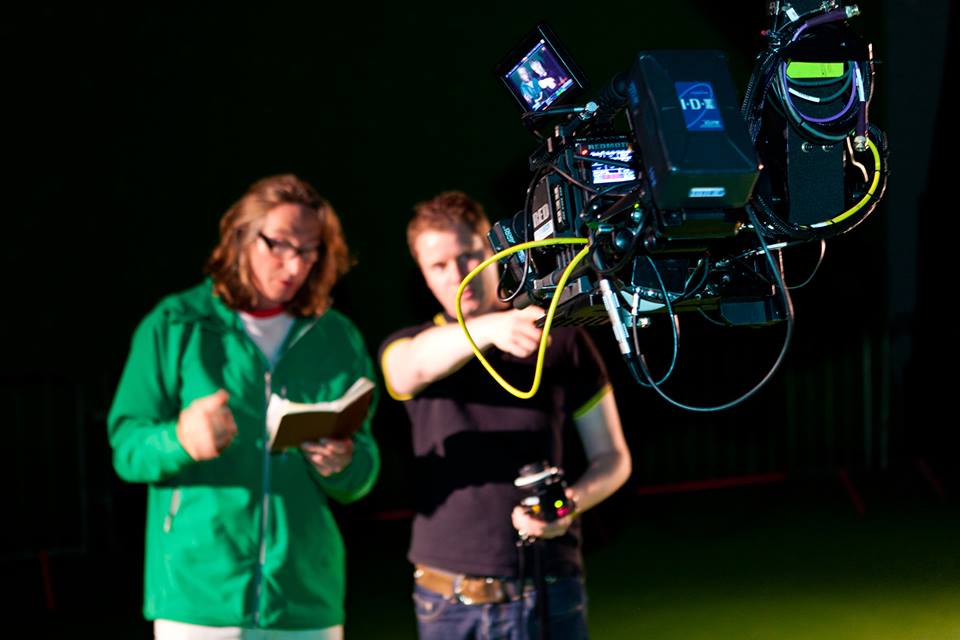 How did we do it?
BOOK HERE http://thecreativeentrepreneurguide.eventbrite.com/
On July 11th 2013 Future Artists LTD celebrated its 4th year in business, the company was set up in July 2009 in the middle of the most turbulent of economic times, with the film, tv and music industries in a state of 'what the F££k is the future of digital and social media, and will we keep our old jobs'.
In uncertain economic climate, many of us dream of setting up a business, using our creative skills, becoming your own boss, and this is what we did.
Mark Ashmore and Jenny Inchbald founded a company that would put the artist first, creativity before accountant –  and instead of dealing with a multitude of gatekeepers, would create, make and share directly with the audience, whatever it was they bloody well liked!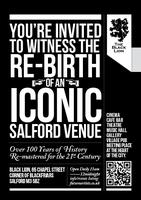 ON SATURDAY AUGUST 17TH FROM 10AM TO 6PM – FUTURE ARTISTS INVITES YOU TO A VERY SPECIAL DAY LONG WORKSHOP / CREATIVE NETWORK / AND ART SHINDIG –
where you the creative entrepreneur will have a chance to knowledge up, meet like-minds and tweet like mad and leave feeling like you CAN set up your dream business and not loose your house!, as founder Mark Ashmore FRSA takes you through the journey of Future Artists.
This is the alternative business school… and would suit the dreamer who wants to leave the job and set up on their own, the graduate who is fed up with job applications, the apprentice… or the organization that wants to create a more independently minded workforce.
The day long workshop will look at the creative industries, it could be a design studio, a series of events, a film or theatre maker, the writer dreaming of publishing that novel or a retail empire on the web – there are common challenges to meet and problems to solve, through our innovative approach to teaching and education we will guide you through case studies, facilitate idea sharing, offer up tips and tricks and give honest accounts of mistakes made and lessons learnt – we will cover the key considerations you need to know before launching your new creative start up.
BOOK HERE http://thecreativeentrepreneurguide.eventbrite.com/
Saturday August 17th 10am till 5pm
Lunch Provided
3 Ticket types
Pro Ticket £100 Full day workshop + Lunch + 1 to 1 follow up meeting (booked after the main session).
Standard Ticket £60 – Full day workshop + Lunch
Student/ JSA /FA Co-op member Ticket £30* – Full day workshop + Lunch
*Please note ID/ Letter will be required/ Limited number.
Please take time to read our recent PRESS ARTICLES
Creative Times July 2013 http://www.creativetimes.co.uk/articles/5-questions-with-mark-ashmore-future-artists 
Film-maker magazine October 2011 http://filmmakermagazine.com/31657-the-microbudget-conversation-do-your-homework/ 
Without deviation from the norm, progress is not possible… (Frank Zappa)

 Order of the day…
Location THE SHARP PROJECT, MANCHESTER.
9.30am start 
9.30am till 10am – Registration and 'nice to meet you'
10am Session 1 
The Start up.

* Why am i doing this?
* Why the great businesses in this world did not have a great business plan, if your doing something new? who's business plan can you follow?
* How to finance your business when the banks say no – Crowd Sourcing / Crowd Funding
* No budget marketing, building a brand from an idea.
* The power of the collective
12.30pm Session 2
What's the idea and how do I plan.
*Strategy is nothing without creativity : lets do some cliche 'out of the box thinking'
* How to create a winning business plan in 15 minutes – its what they teach at Harvard!
1.45pm Lunch Break (Lunch provided)
2.30pm Session 3
Future Artists case studies – what worked, what didn't and understanding praxis
In this session we aim to give you firm context into what it takes to build a diverse range of creative projects and businesses, so you can see how to move your idea forward, all of which have been done by the team at future artists, each business is diverse, each was a start up, each was done with the future artists business model, and each one has enabled Future Artists to grow…
  Case studies will include.
Creating THE creative event (Theatre, Film Screening, Art Gallery launch) – Future Artists Live Creative Co-op
Publishing and distributing your creative content online – Invisible circus : No Dress Rehearsal
Making a feature film, and distributing it : The Lost Generation
Running a venue and a creative space: The Black Lion
How to get the dream client – working with M&C Saatchi
5pm Session 4
Over to you – what help do you need to start your big adventure?
more info —- [email protected]
BOOK HERE http://thecreativeentrepreneurguide.eventbrite.com/
Share this