Scruff of the Neck TV Launches on Twitch to over 1 Million Streams in week one…
by Rob H
Future Artists are consulting producers on Manchester's 'Scruff of the Neck TV', and so, we thought we would tell you a little bit about it and what we are doing.
What is Scruff of the Neck TV?
Scruff of the Neck (SOTN) are the 2019 small indie record label winner of the year, and like all record and promotions company's across the world – the Covid-19 lockdowns have been a major blow to their bottom line – so what did SOTN go and do, they went and became an official partner with Twitch (Owned by Amazon) to create a live music show called Scruff of the Neck TV.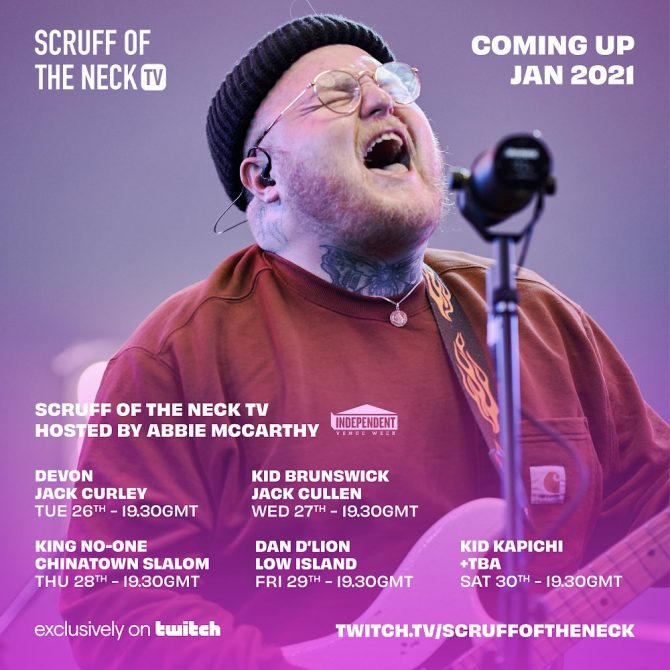 SOTN TV is Live for 9 hours a week from their office in Manchester, Showcasing live music from Manchester to the world – Launched late January 2021 – the first week saw over 1 million streams, head to the official Scruff of the Neck Twitch page to find out more.
Press link here for more information in global trade: Music Week https://www.musicweek.com/digital/read/scruff-of-the-neck-teams-with-twitch-on-livestream-series-from-manchester/082406
What did Future Artists help with..
SOTN got the deal, but did not know the Twitch platform.
So we spent 2 months of pre-production working with the CEO and the small SOTN team to enable them to understand the platform and create a methodology to approach it, which was implemented alongside insights from Twitch and SOTN expertise.
The technical knowledge we applied was on the live stream studio build, which covers two floors of their office, so instead of office space (we are all working from home right!) SOTN now have a full HD broadcast suite, which they can also transport to gigs when the time is right.
Because of our innovation's in the past 4 years, with social media applications and data analytics, which have enabled Future Artists to run a variety of events across the UK, all based around digital online community's – we applied this knowledge and started to create a plan for SOTN to capture and create conversations with fans, while at the same time, growing a fan base for future paid ticket gigs.
This digital eco system and methodology of implementation was put to the test in the first week, and gained over 1 million unique views, with an average audience of 20,000 people over the course of each 3hr stream – this was a huge success and a team effort.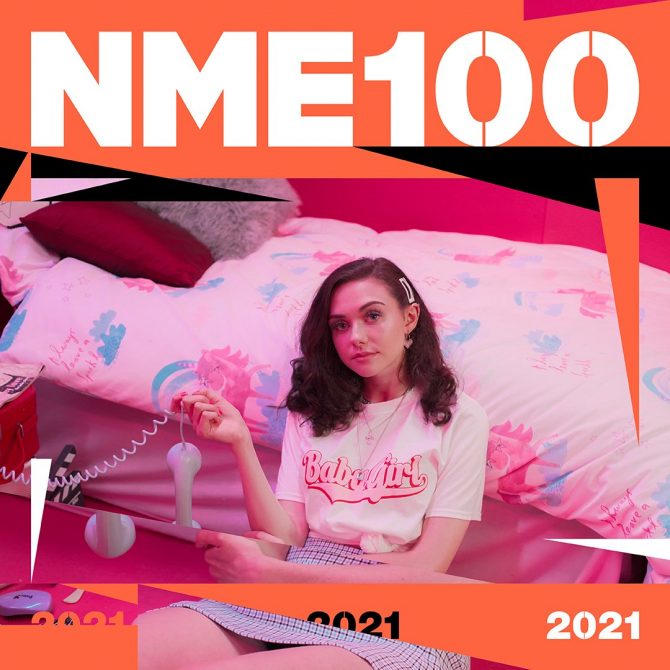 This immediately manifested itself with a huge up lift in featured bands streams increasing on Spotify and merchandise selling on the shop – and reg e-mails ready for future tours, and poses questions about how to launch live tours in the future, Twitch is defiantly going to be part of it.
After the launch, SOTN retained our services and we are now looking at data from the shows and giving suggestions on the producing of the content for this current season.
We are also looking at virtual music concerts and avatar technology for SOTN for future productions and additional revenue streams.
Share this